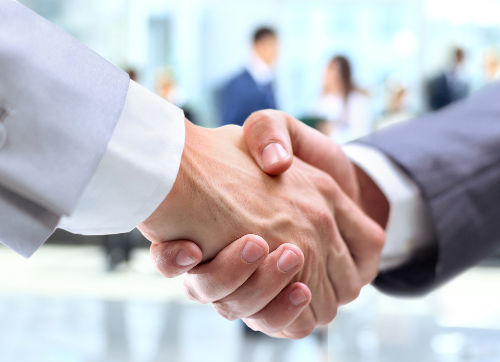 About us
"We International" LLC supplies high quality brand products that are highly valued by consumers for many years into domestic market through using wide sales channel and best of modern technology.
As of today, we quickly deliver following products, meet the requirements of international standard and quality, to the customers with high standard of transportation and warehouse.
Includes:
Fresh fruits
Dried fruits and nuts
Fruits compote
Confiture
Pickled cucumber
Vegetable salad, pickled vegetables, pickled mushrooms
100% Fruit juice
Pure chocolate
Chocolate and peanuts cream
Candy and energy bars
Caramel candies and sweets
Apple puree
Wafers, Biscuits
Coffee, Tea
Sea food
Spices and herbs
Dressing and souse etc.
We also supply the products of Bagro brand of Bagro manufacturer, one of the nation's best producer, with special rights into the domestic market. We are working on introducing domestic brands into the world market in near future.